The second part of the trail (particularly once you get out of the hills) is a bit dull. There is a lot of walking through fields. Not only is there not much to see but the walking is heavy going as the grass on the path has not been worn down (perhaps this will be less of an issue later in the year). One interesting building that I came across on day two was Old St. Chad's Chapel. Built in the 17th century it was replaced by a larger church in Tushingham about 150 years ago. However, it is still in use. There is no electricity or running water so services can only be held in the summer. The guide book says that the graveyard is the only one in the parish and there are a number of new graves. Perhaps this is why the chapel is still in use?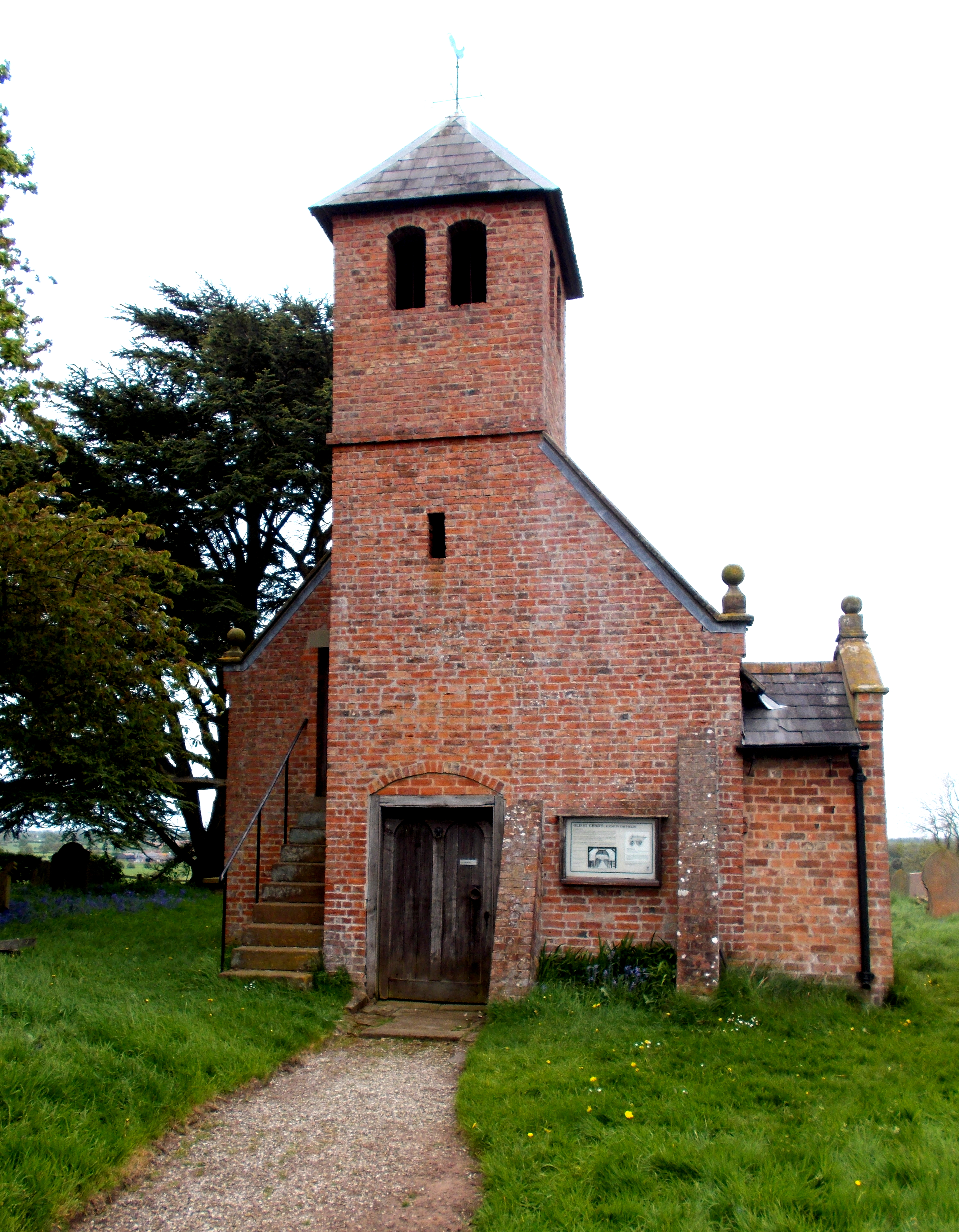 As the day wore on I started to get tireder. I knew that once I hit the Shropshire Union canal I was near to the end. The canal crept up on me and I was kind of surprised when I emerged on the tow path. I was happy too (to be near the end). So happy in fact that I turned left rather than right and started heading away from Whitchurch. After 50 meters I realised that I hadn't checked which direction I was supposed to go in so I didn't have to backtrack far. In all fairness I was probably distracted by the pub that was also to the left but was also closed (at 4pm on a Friday afternoon?!?).
Walking on the towpath was certainly easier going than the fields.