By the end my legs were burning and tired. It didn't seem to matter how fast I walked so I sped up a bit. I had to cross the following counterbalanced bridge. Not quite as impressive as the Leamington Lift Bridge.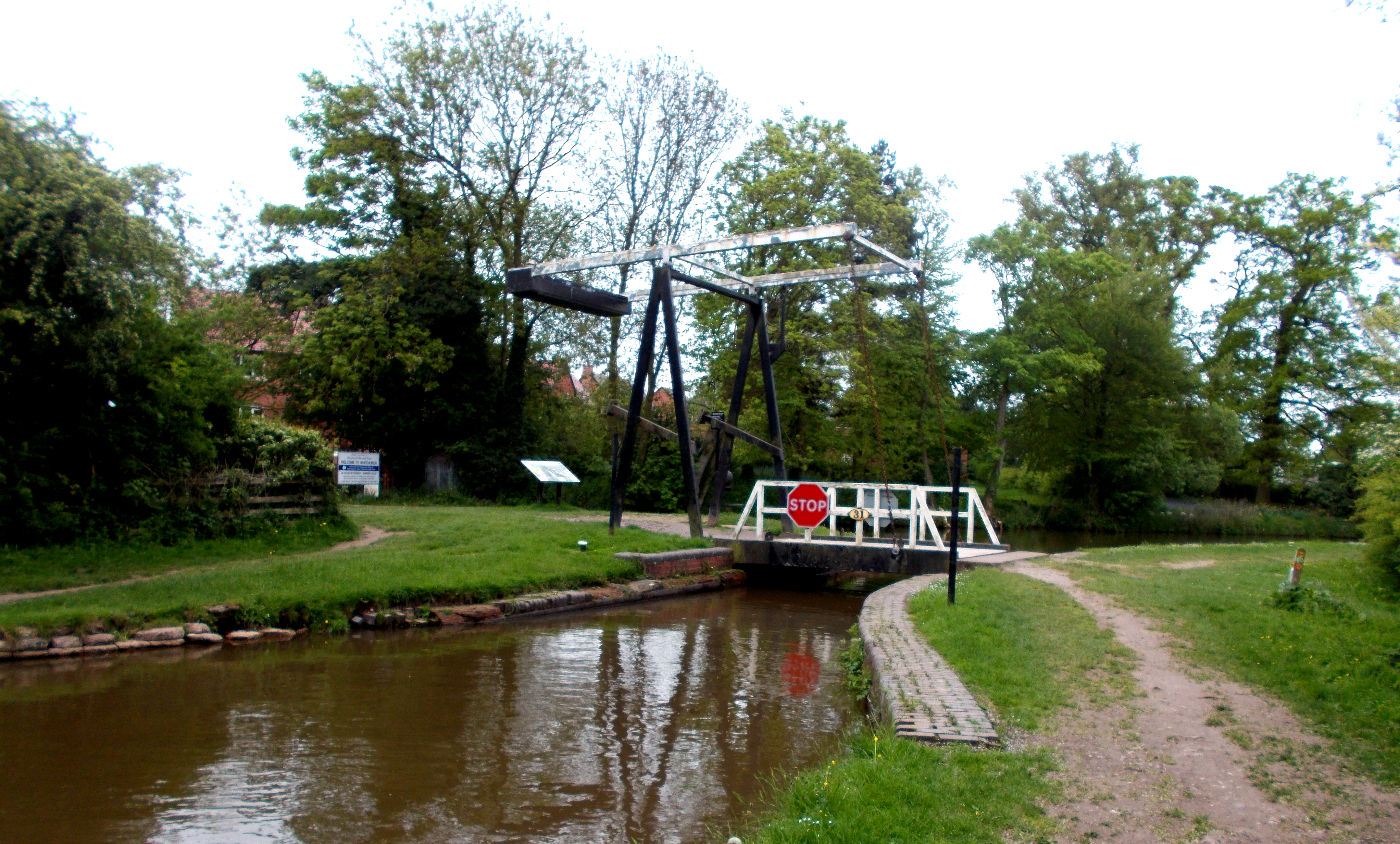 The end of the Sandstone Trail is marked by the following arch in Whitchurch. I think that it looks like the Greek letter Omega. Perhaps a fitting end monument. All  I needed to do now was get the train back to civilisation.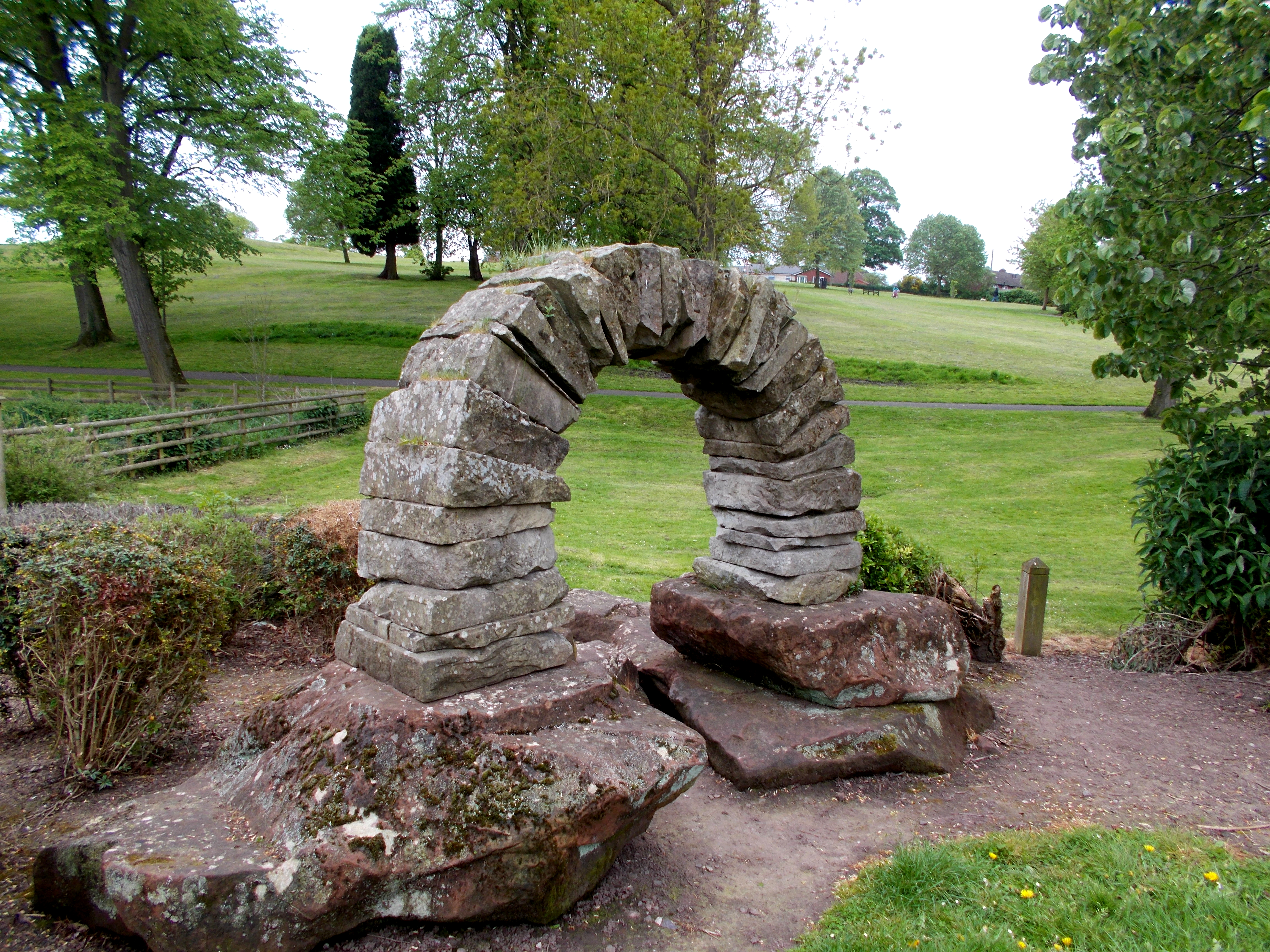 From the time when I rejoined the trail this was 7 hours later (20 miles). In total I walked the 34 miles of the trail in approximately 14 hours. In actual fact once you add in the miles to the hotel and various backtracks I was probably push 40 miles over the two days.
What next? I fancy something longer with camping (I'd need to buy a tent). I'm thinking the West Highland Way might be a suitable challenge.