Kobe is quite close to Osaka by train and it's a nice day out. Wandering around the waterfront reminded me of Liverpool a bit. My original intention was to visit some museums and then see the Christmas lights. While the museums were nice enough the Christmas light get taken down in the middle of December so I missed out there.
This Thursday was the anniversary of the Great Hanshin Earthquake that levelled Kobe and the surrounding area in 1995. One of the museums I visited was the Earthquake Museum. It was quite a bleak experience. It starts out with a somewhat immersive video experience that reminded me of those Hollywood disaster movies from the the 1970's. It was very loud and somewhat disorientating (no doubt the intention). I was relieved that neither Charton Heston not Steve McQueen appeared at the end to rescue the audience.
The exhibitions included some harrowing tales and a variety of recovered debris with small stories attached. There was also a lighter section on disaster prevention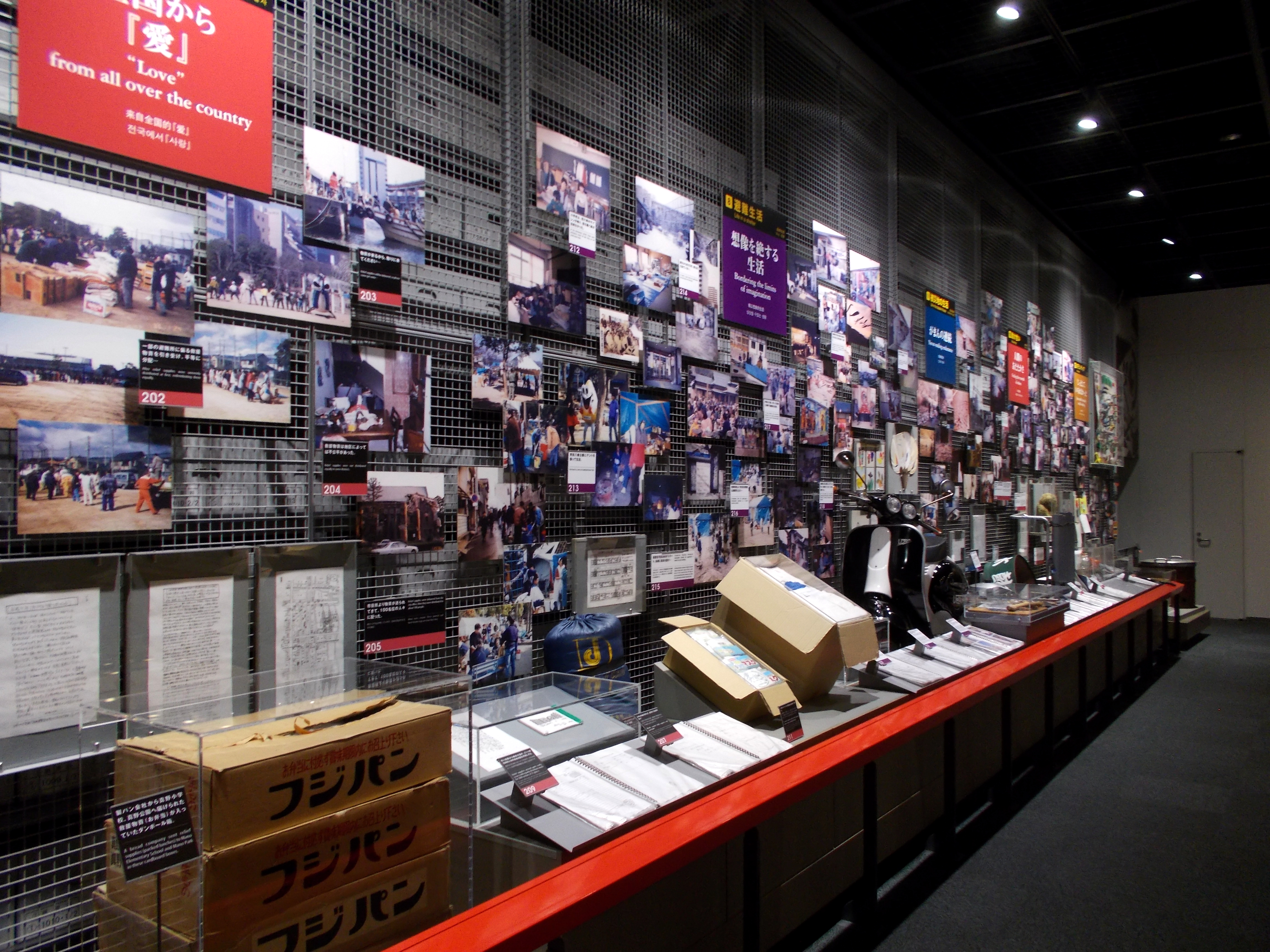 I also visited the art museum. This was another Tadao Ando building (who also designed the Sayama Pond Museum). The outside isn't so similar although there is a bit of grey concrete. Note, the inflatable frog on the roof wasn't in his original design (perhaps one of his assistants sketched that in for a laugh).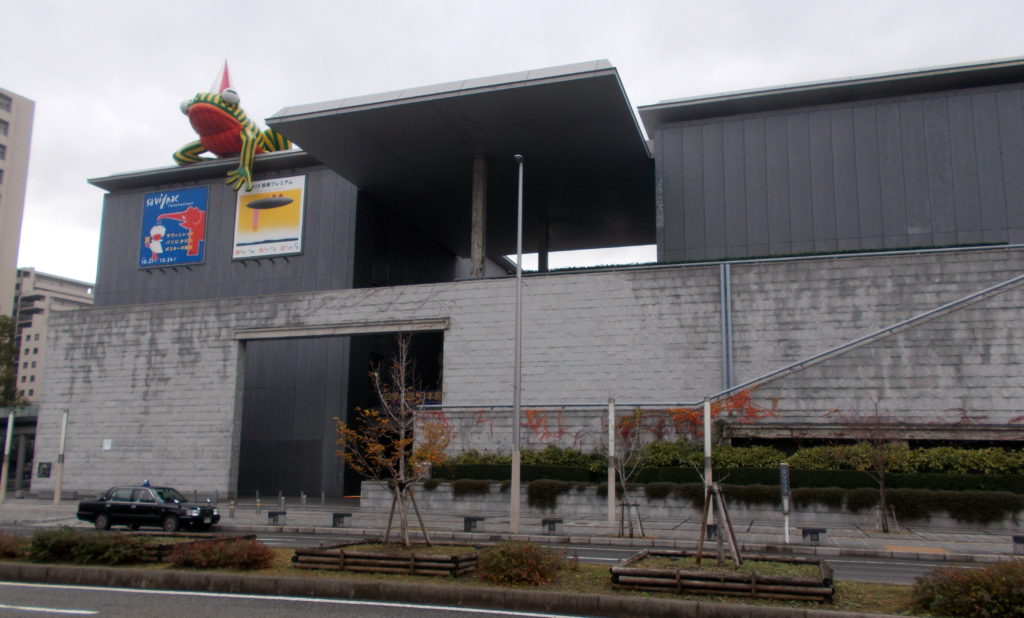 The entrance gives a similar, if not slightly greener, view.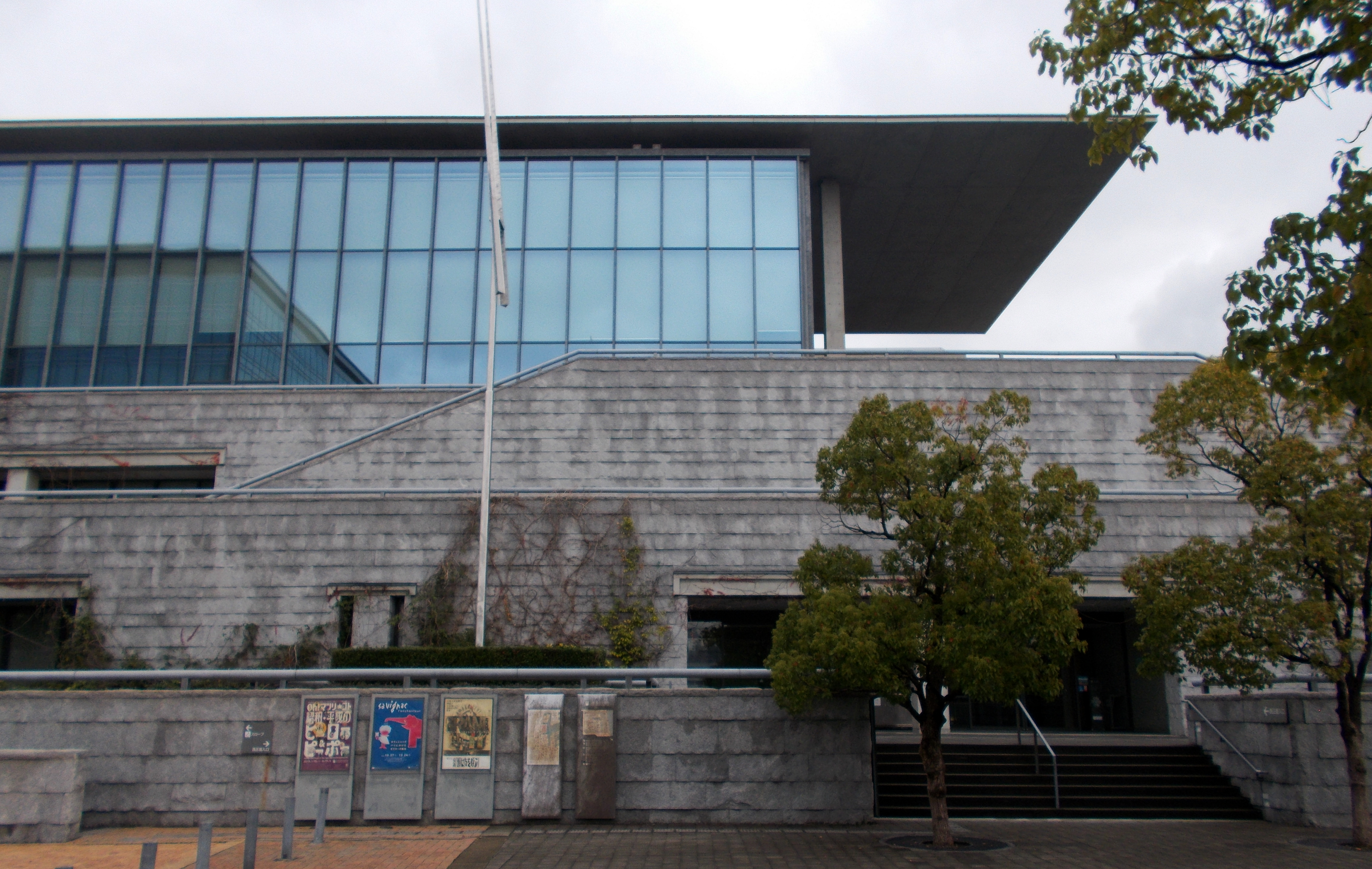 The inside provides more of the grey concrete look that you would expect.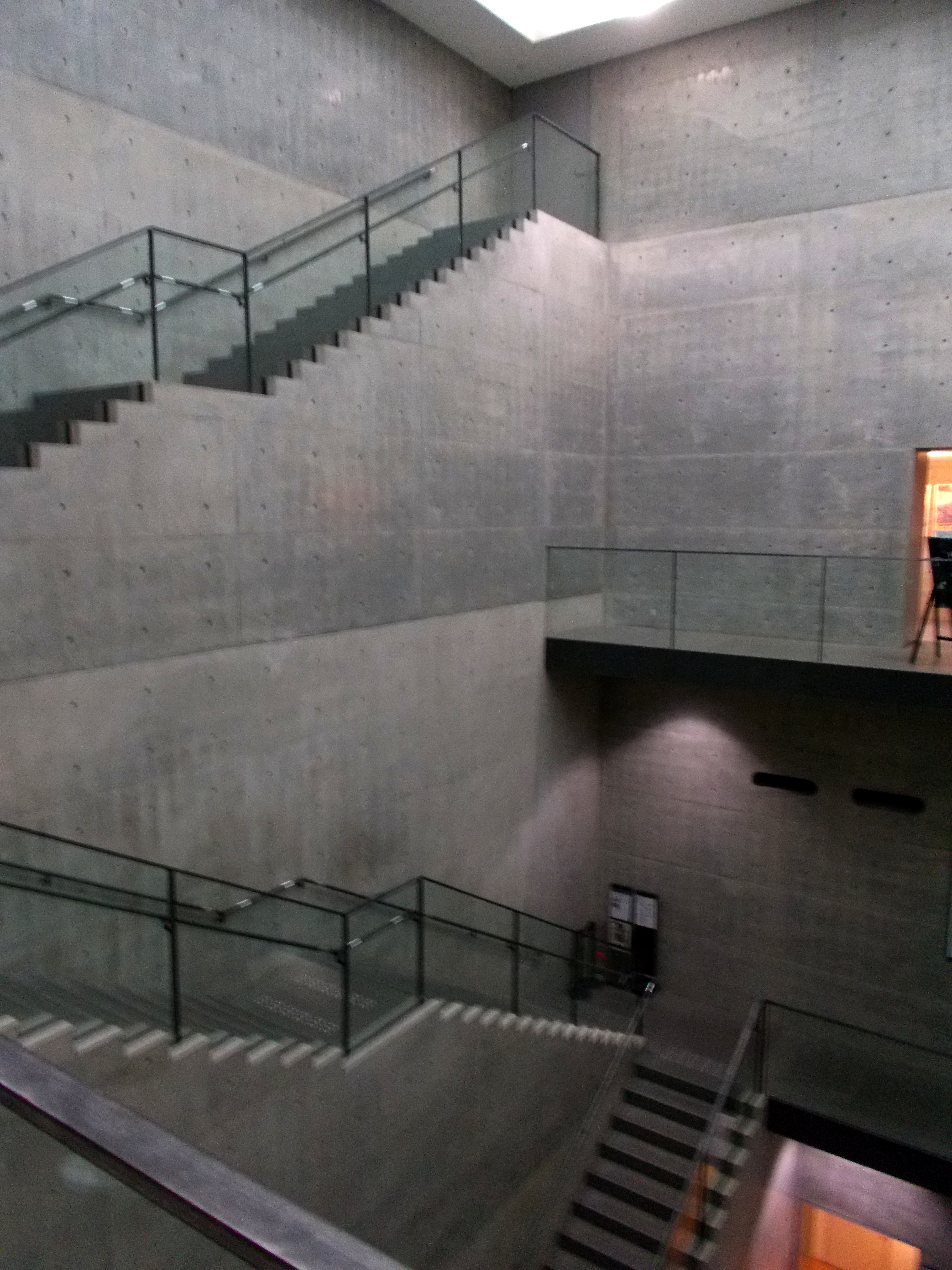 The main exhibition was of Savignac. He was a French advertising artist. It was quite a nice and light exhibition. Like most exhibitions in Japan there was a no photo's policy but I bought a postcard in the shop to give you an idea of what was on display (or you could google Savignac for yourself).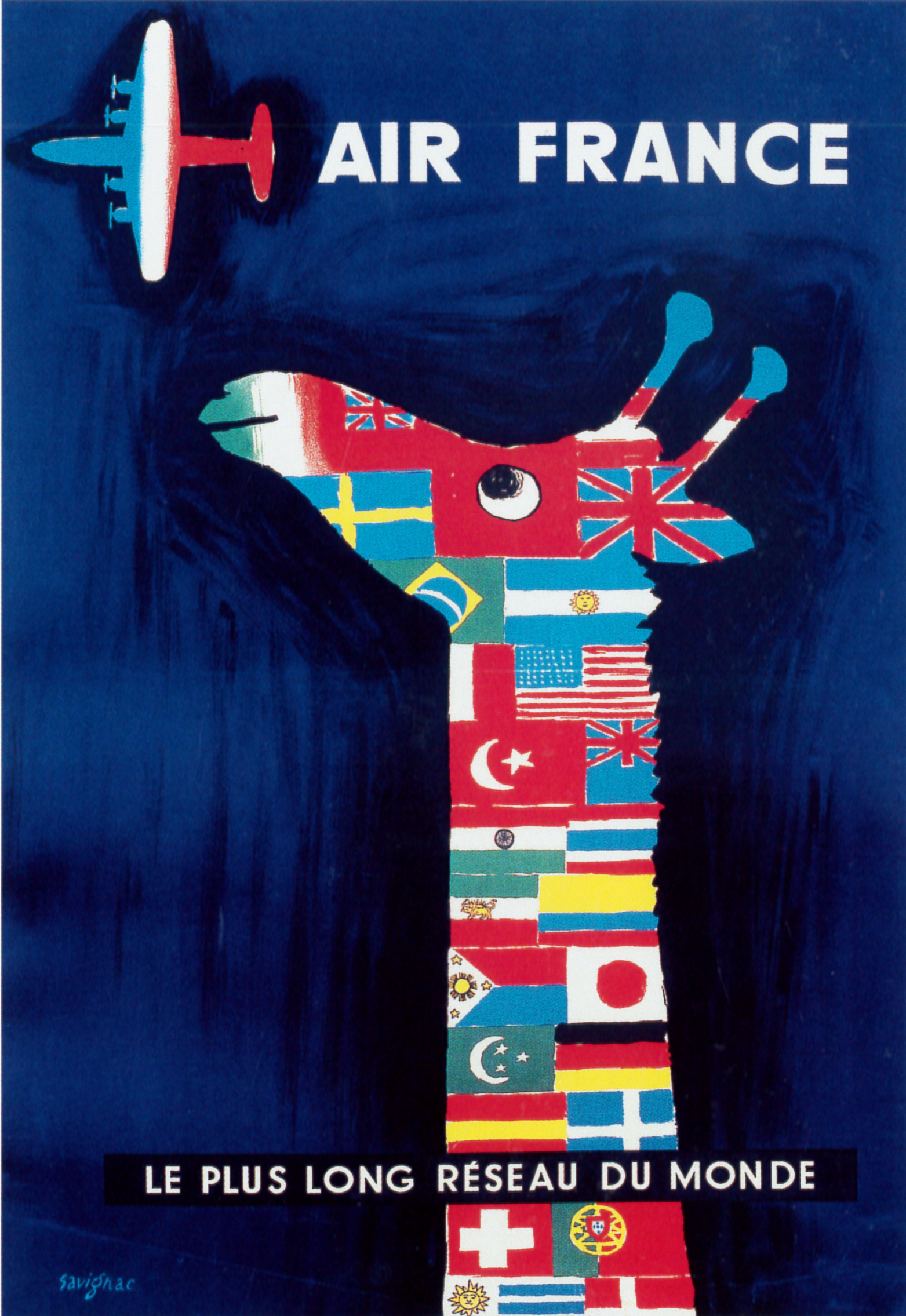 After the museums I went down to Chinatown. I've visited before and this is a good place to pick up some interesting food. Lots of stalls selling "street food". I've never been a big fan of "street food". It often seems to me to be a way of dressing up food that should be cheap and making it sound cosmopolitan. Anyhow, I'll make an exception for Kobe's Chinatown although I doubt it is really trying to be cosmopolitan.